See These Glamorous Takes on Unglamorous Event Themes
Recent galas and brand activations have offered elegant twists on construction zones, gas stations, math class, and even the New York City subway.
November 11, 2019
Sometimes, the most effective event themes are the most unexpected. Case in point: these 11 recent events that used safety cones, toilet paper, gas pumps, rubber ducks, and other decidedly unglamorous props and decor elements to create surprisingly design-forward spaces. Scroll down to get inspired by these memorable, out-of-the-box themes for galas, birthday parties, product launches. and more.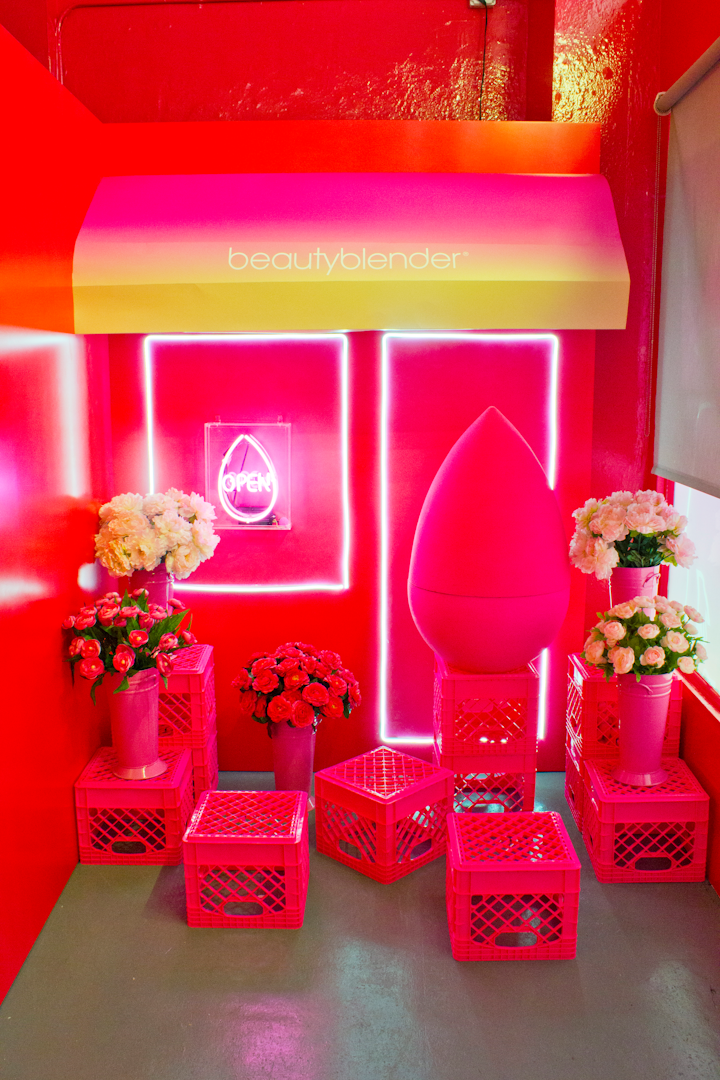 Photo: Taylor McIntyre/BizBash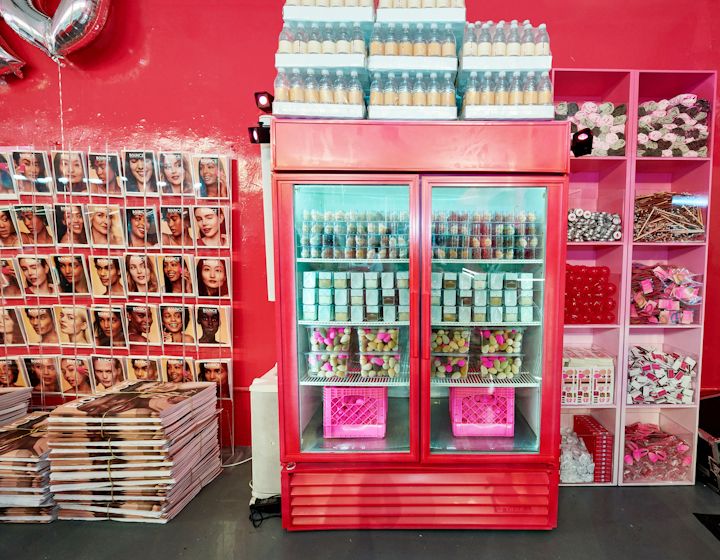 Photo: Kent Miller Studios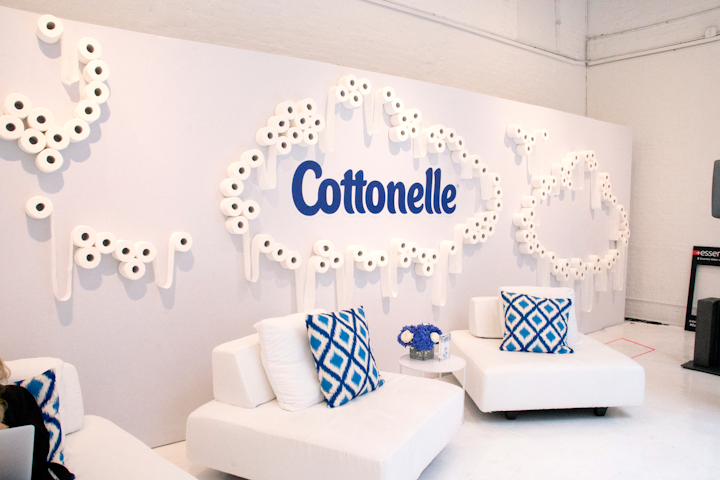 Photo: Taylor McIntyre/BizBash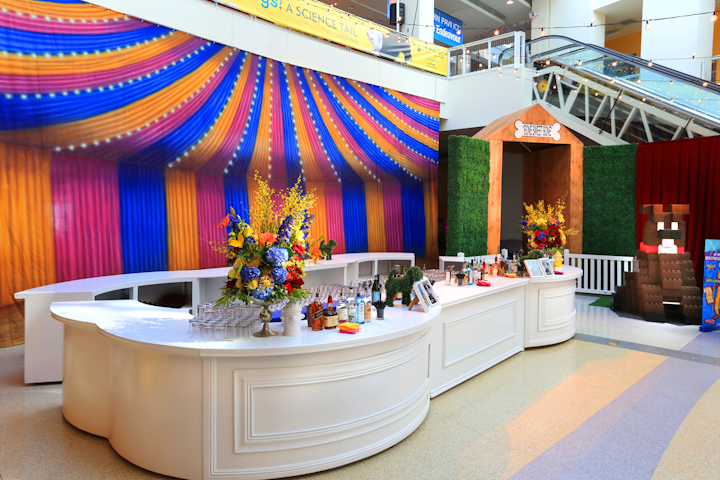 Photo: Nadine Froger Photography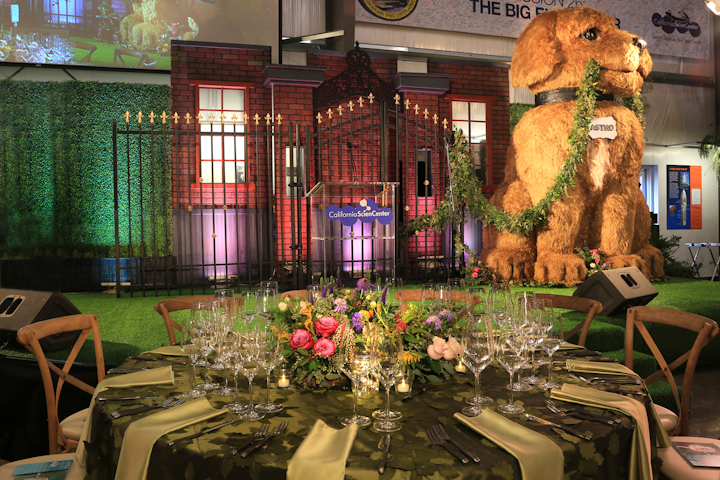 Photo: Nadine Froger Photography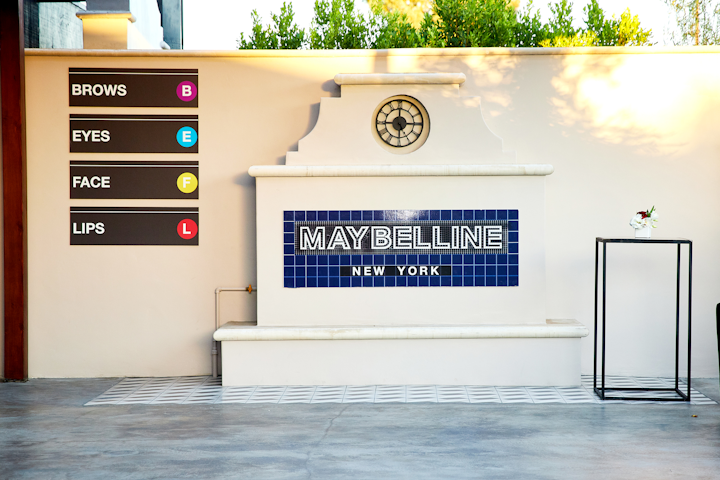 Photo: Jeff Pinette Photogrpahy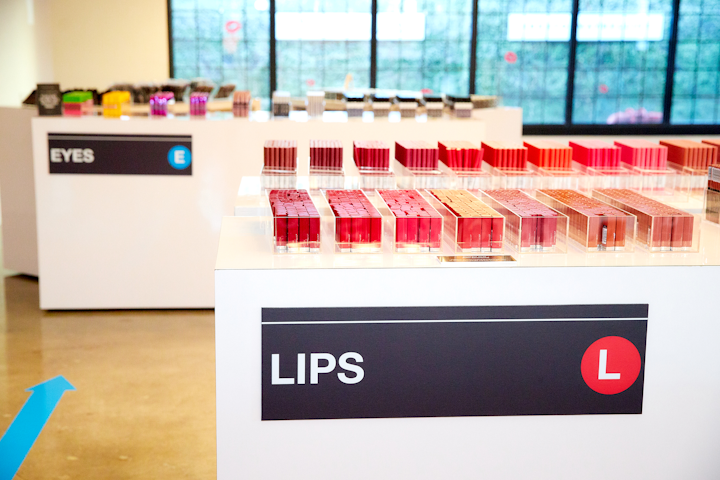 Photo: Jeff Pinette Photogrpahy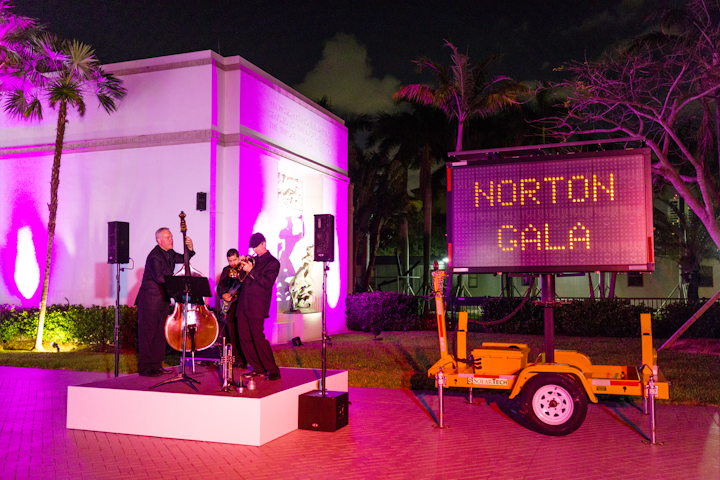 Photo: Capehart Photography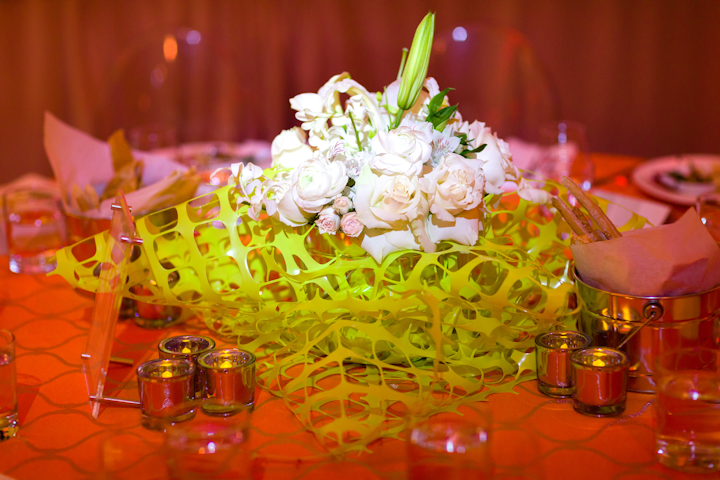 Photo: Capehart Photography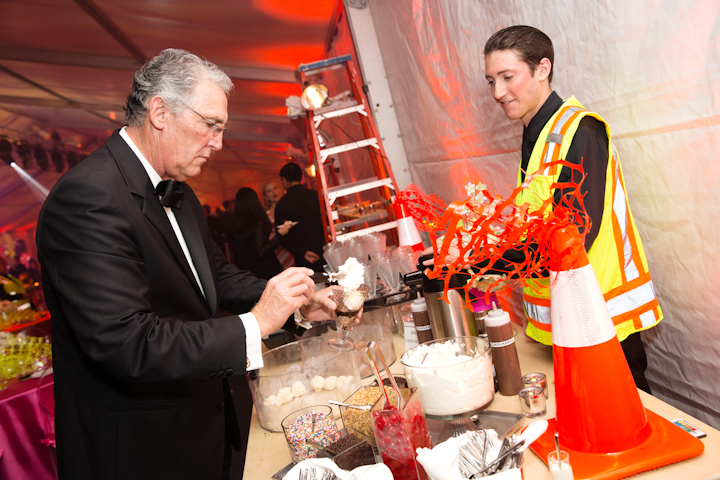 Photo: Capehart Photography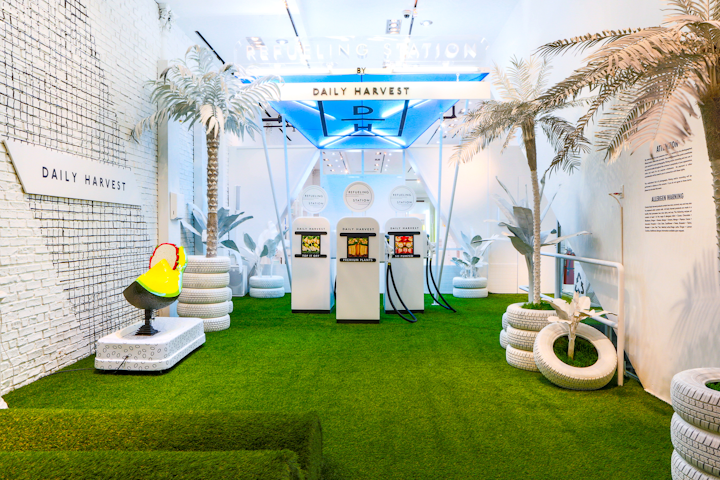 Photo: Courtesy of Daily Harvest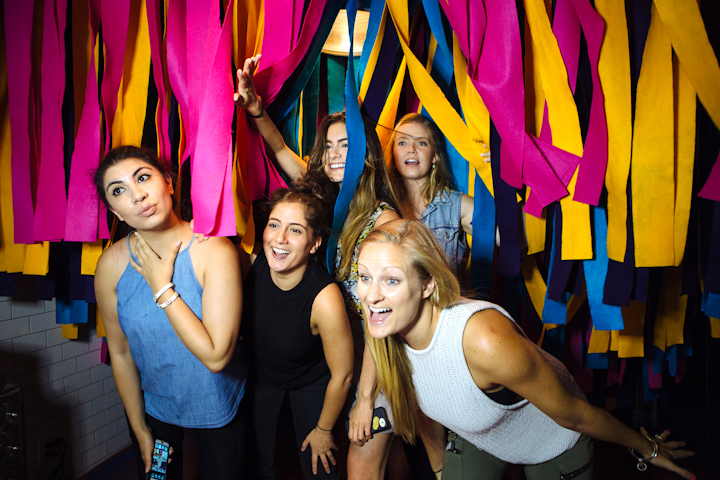 Photo: Sara Kerens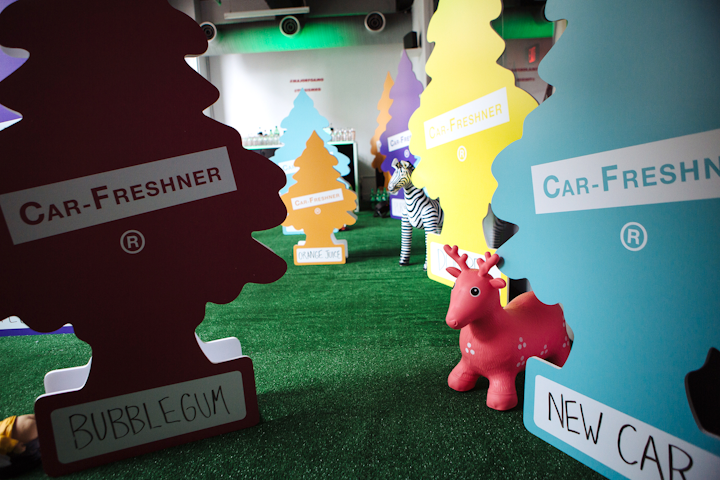 Photo: Sara Kerens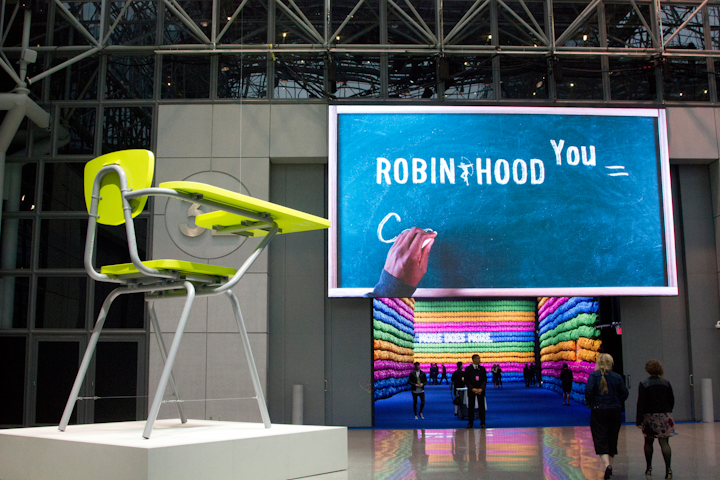 Photo: Lisa Vecchione/BizBash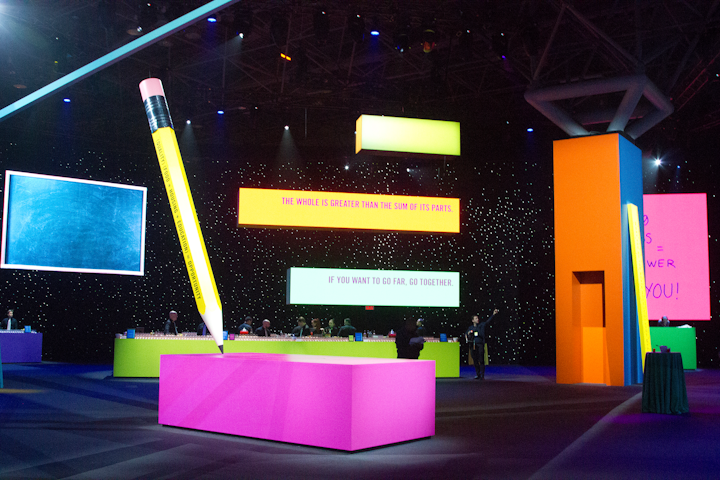 Photo: Lisa Vecchione/BizBash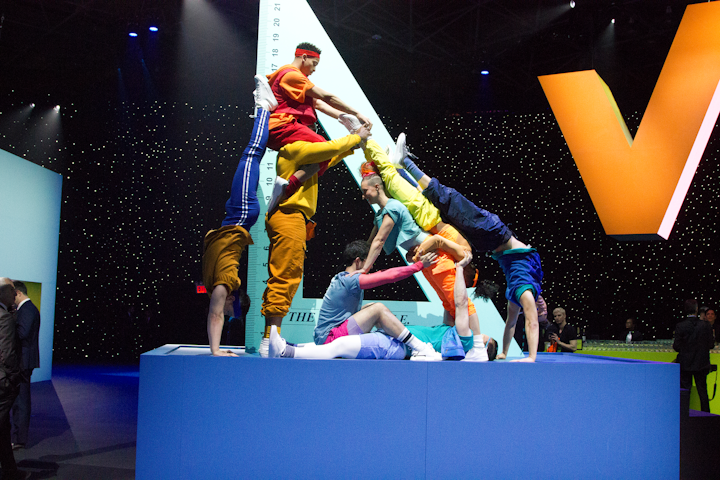 Photo: Lisa Vecchione/BizBash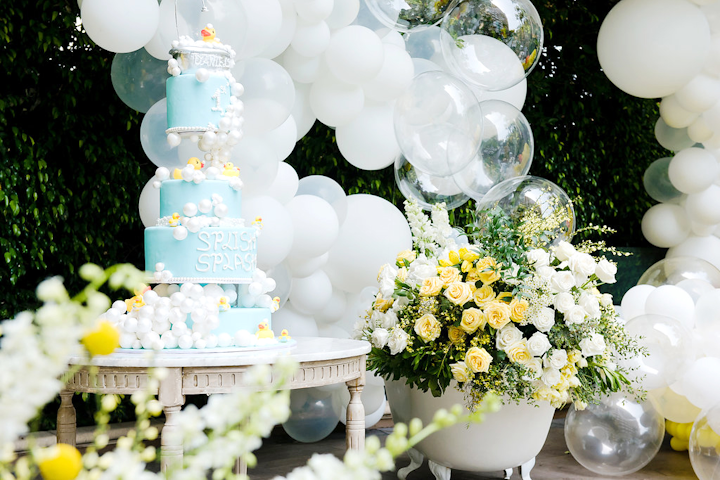 Photo: Karina Pires Photography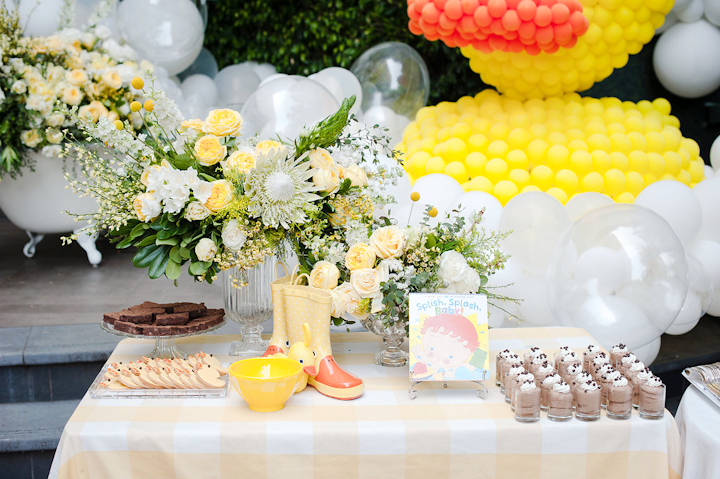 Photo: Karina Pires Photography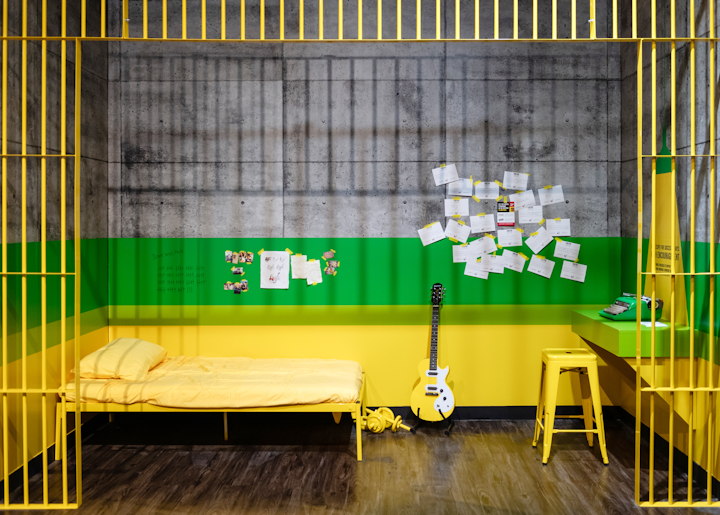 Photo: Courtesy of Dave's Killer Bread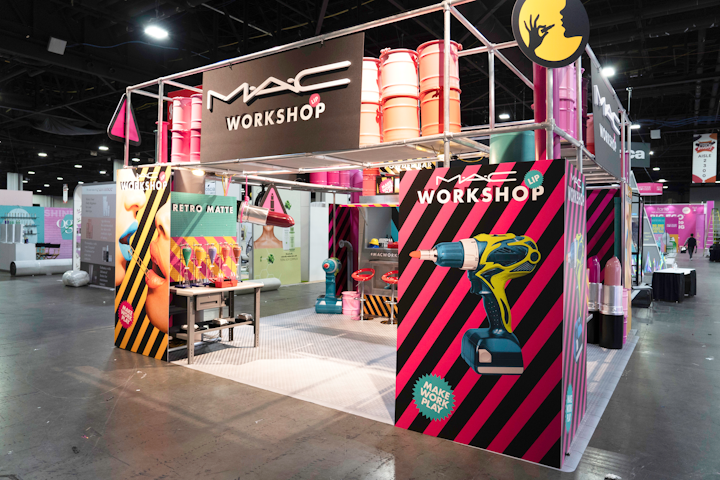 Photo: Courtesy of JJLA