Event Planners Choice Wall of Recognition to Launch at BizBash Live: New York on October 23
The wall will feature more than 150 event venues and suppliers in New York, with digital and print recognition to follow.
September 11, 2019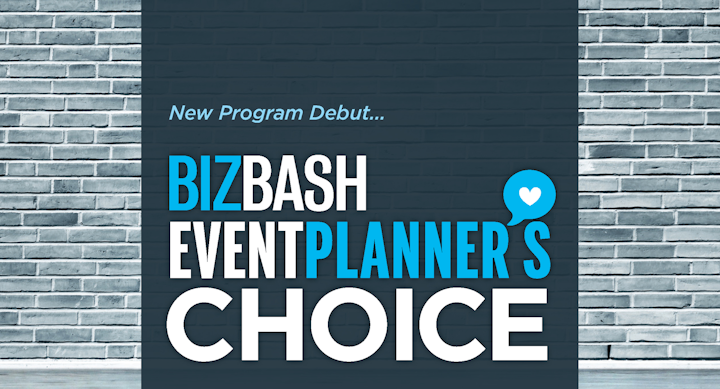 NEW YORK—David Adler, C.E.O. and founder of BizBash Media, the leading resource for event and meeting professionals across North America, announced today that the 2019 Event Planners Choice Wall of Recognition will debut on October 23 at BizBash Live: New York, an annual event industry trade show and conference at the Jacob K. Javits Convention Center.
More than 150 New York and tri-state area venues and suppliers have been chosen by their peers and will be showcased in one of 16 categories, and placed on the Wall of Recognition. The wall will run through the center of the exhibit floor with limited sponsorships available.
According to Adler, "It is always a mystery how ideas spread, however, the one source we know people keep going back to is counsel from a trusted friend or colleague. To facilitate this on a grander scale, we wanted to gather a group of event producers and planners to participate in this new annual approach to our organic recommendation engine for the New York market."
The nomination committee responsible for choosing honorees was chosen by BizBash and consisted of 30 event professionals.
Honorees will be revealed at BizBash Live: New York on October 23, and the list will live on BizBash.com and be featured in the annual BizBash Best magazine, releasing in February 2020.
The 2019 categories are:
●    Hidden Event Venues
●    Event Friendly Hotels
●    New Event Venues
●    Destinations Within 3 Hours of NYC
●    Rooms With a View
●    Classic Ballrooms
●    Private Dining
●    Collaborative Conference Centers
●    Nightclubs for Events
●    Entertainment Agencies
●    NYC Experiential Agencies
●    Innovative DMCs
●    Event Technology Standouts
●    Video Mapping & Spatial Computing Spotlight
●    Event Photographers
●    Food Creativity Standouts (Off-Premise)