Washington's Top 100 Events 2016
The list of the meetings, galas, and industry gatherings that make the most impact in Washington year after year.
December 6, 2016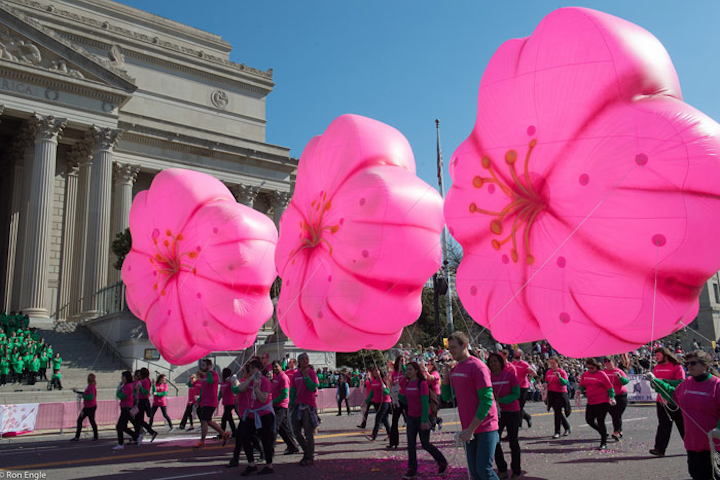 Photo: Ron Engle
The Washington events scene may look back on 2016 as the end of an era, as the Obama administration comes to an end and Donald Trump brings his signature style and a new group of power elites to the nation's capital.

The past year was notable for the many events that celebrated the 100th anniversary of the National Park Service. On the social scene, top benefit Fight Night set a fund-raising record, while other benefits—notably the CharityWorks Dream Ball and the Corcoran Ball—did not take place at all.
As with all lists, these rankings are subjective. To choose and rank the annual events on this list, we look at several factors, including economic impact, buzz, innovation, and an event's prominence within the communities it intends to serve.