From the Desk of David Adler: The New Role of Event Organizers
BizBash founder and chairman David Adler encourages event professionals to use their event superpowers to drive company culture.
June 29, 2020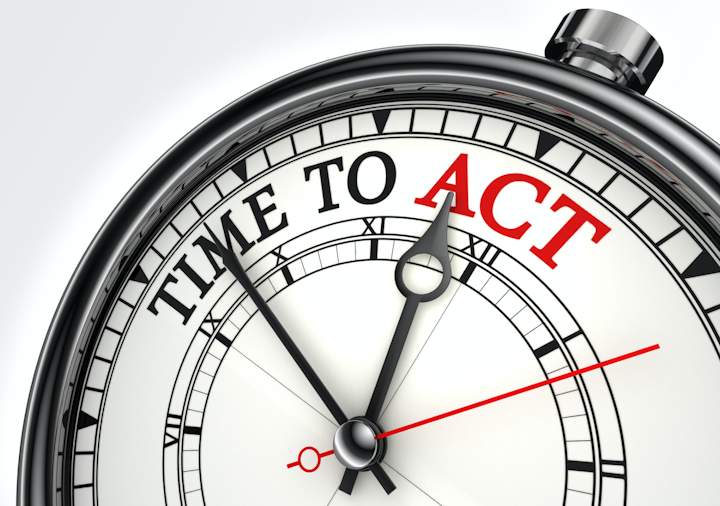 Photo: Courtesy of Pixabay
It's time for event organizers to use their superpowers to be culture drivers for all aspects of their organization. In this new world dominated by virtual events, remote workforces, and virtual business development, this is a once-in-a-lifetime opportunity to create a new company culture of trust, values, diversity, and appreciation that mobilizes, inspires, and motivates teams to accomplish their mission.  
Why? Event pros are more plugged into an organization than almost anyone else.  
You have both internal and external touchpoints that make you the eyes and ears for senior management. 
You talk to more people when planning and executing events. 
You have the ear of the most influential people in your organization. 
Why not mobilize your assets and speak truth to power as we know it? You are flexible, have plans and backup plans, and are in the perfect position to create new strategic visions.
For years, I have been preaching that great event organizers should be the ultimate corporate connectors and the most experienced collaboration artists in the company ecosystem. Management guru Peter Drucker made the claim that "culture eats strategy for breakfast." At this moment, organizations have reached an important moment of reflection. We need to rethink everything, and event pros need to have an important seat at the table by speaking up and speaking out for those important cultural points that define next-generation companies.
Seems like, with all the volatility in the work and marketplace, it would be easy to fall into the trap of not thinking about creating a positive organizational culture. Mark Fields, the former CEO of Ford, once said, "You can have the best plan in the world, and if the culture isn't going to let it happen, it's going to die on the vine." He painted a grim picture of a culture that included a headquarters dominated by a windowless conference room next to a long row of engineers' cubicles. The walls of the conference room were papered with charts, goals, and timetables. 
This is the job of event organizers now—just gathering face-to-face either in person or virtually is a cultural touchpoint that needs to be carefully thought about. Even the idea of "going to the office" is now an event; how people gather to collaborate, sell, investigate, and work are being rethought in a more dramatic fashion than ever before. 
It's no accident that companies that have great meetings and events have a more inspiring culture, as is evident by BizBash's 2019 "The 15 Most Innovative Meetings" feature, that includes IBM Think, Code Conference, C2 Montréal, SAP Sapphire Now, Summit L.A., Collision Conference, Staples Sales Conference, Emerge Americas, Epic International Summit, Google I/O, Mom 2.0, How Design Live, Western Veterinary Conference, Microsoft Inspire, and Code2040 Summit. 
Now is the time to have that seat at the table and use our event superpowers to infuse your changing organization. It won't do to slide into the grim example pointed out by Mark Fields. 
We, as event pros, turn boring gatherings into motivational experiences. Putting our skills to work will generally impact the health and wellbeing of organizations in immeasurable ways. 
This is not the time to just sit around and wait for the next event that may or may not happen. If you are the internal go-to event person in your organization, it is time to get strategic.