What Planners Can Learn From This Year's Holiday Windows
Does the storytelling styling translate to parties?
December 19, 2013
Every window tells a story, doesn't it? At least, they are all trying to in the big leagues of retailing. For the past few years I've been reviewing the holiday windows, because I still believe that the styling display of talent in Manhattan is prodigious, and that there are always great ideas to steal.

I remember one year catching fashion editor/stylist Lynn Yeager decking out some windows for the downtown Barneys New York, and she had put the feet of all the furniture in different coffee cups and saucers—a sort of mad-hatter appeal. A few months later, I was creating an event for Royal Worcester Spode and Elle Decor on Bergdorf Goodman's seventh floor. The magazine's fine china advertiser wouldn't let me go as far as Lynn did (the tabletop industry was then stuck in the "shooting gallery" display mode, with all the plates lined up against the wall on shelves behind sliding glass doors), but I did get away with stacking the dishes all askew and the patterns unmatching, as Lynn's window did. And we ended up with a setting that was a touch Alice in Wonderland, and a successful event and retail promotion—and then I recycled that idea for Elle Decor's Aspen sales meeting a few months later.

For a few years now, I have been struck by the trend towards storytelling in the holiday windows. Barneys New York of course revolutionized the window-dressing holiday gambit years ago with its papier-mâché celebrity vignettes, which were hysterical (at least for the first few years—sorry, Simon). Its innovation has spurred competitors to make their windows more creative, more immersive (isn't that the word of the year?), and more interactive.

And what many have come up with is a format that is often directly narrative in nature. Whether this ploy will translate well into the party styling world is up to you guys, but speaking from my experience of braving a bitter cold day, what these windows have is so much content, backstories, and recurring characters, that it took this frost-bitten reporter way longer to stroll Fifth Avenue this year. I'm still trying to warm my little piggies back into action.
Bloomingdale's: It's an Incredibly Small World After All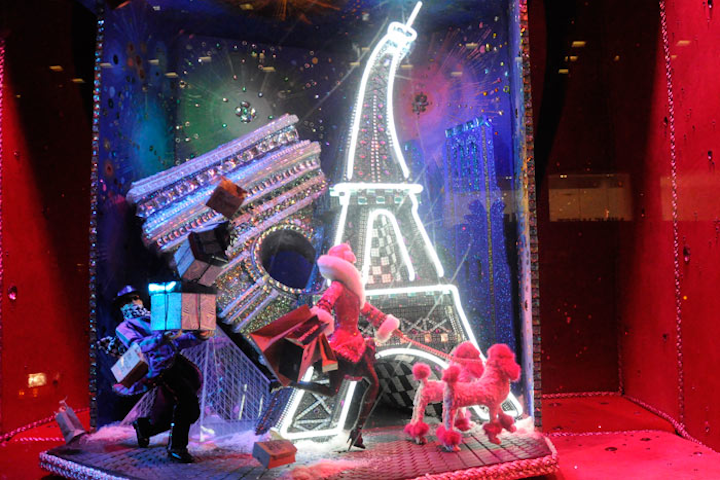 Photo: Merlin Ural Rivera/BizBash
Bloomingdale's: It's an Incredibly Small World After All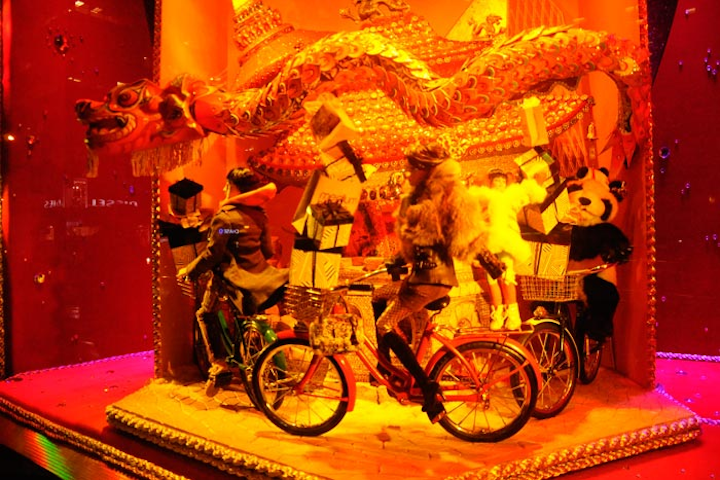 Photo: Merlin Ural Rivera/BizBash
Barneys New York: Blingle Bells, Blingle Bells, Jay Z All the Way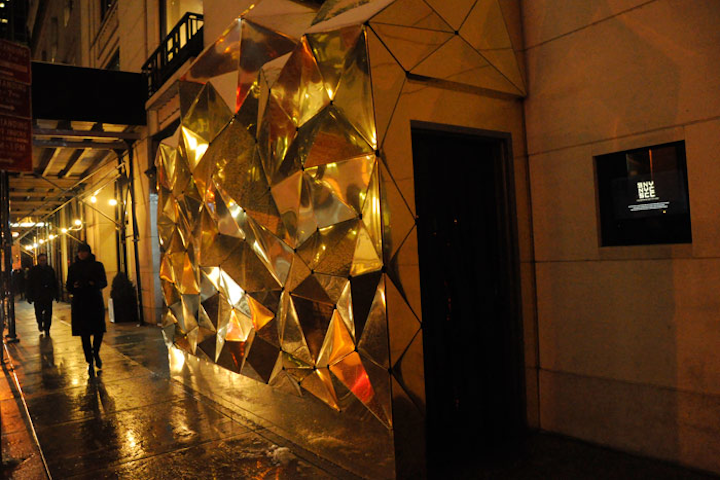 Photo: Merlin Ural Rivera/BizBash
Barneys New York: Blingle Bells, Blingle Bells, Jay Z All the Way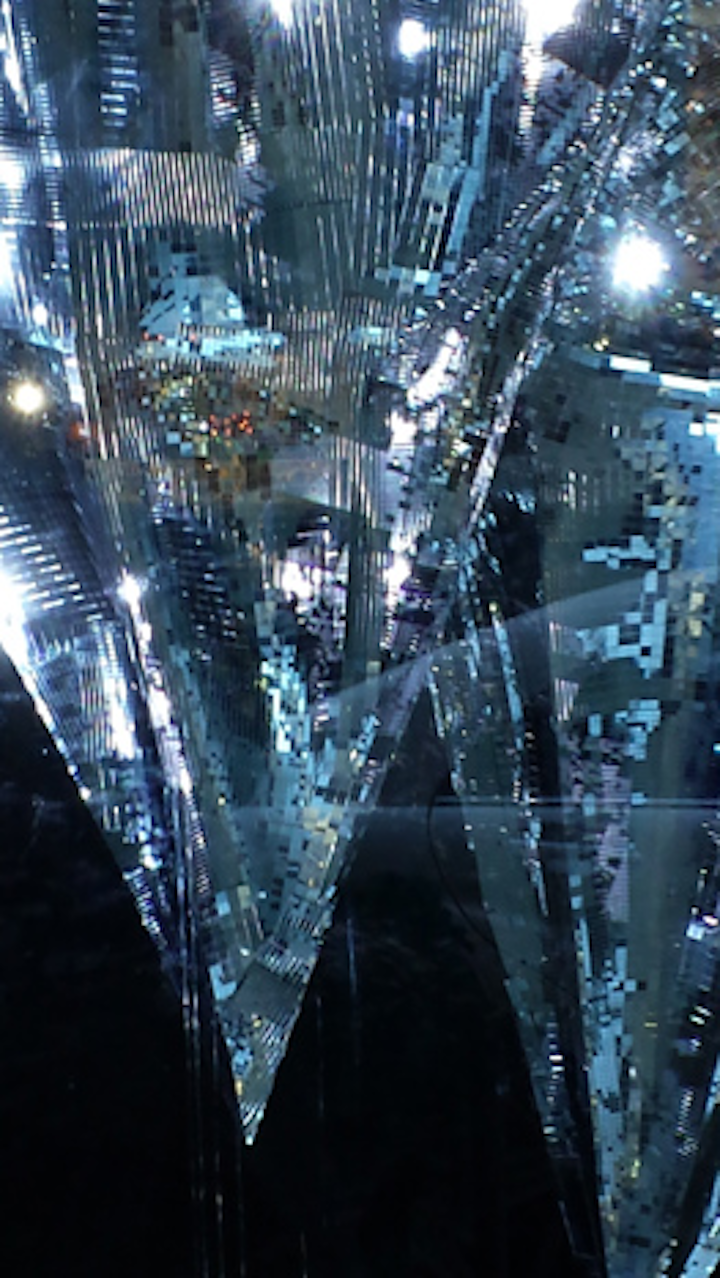 Photo: Ted Kruckel
Barneys New York: Blingle Bells, Blingle Bells, Jay Z All the Way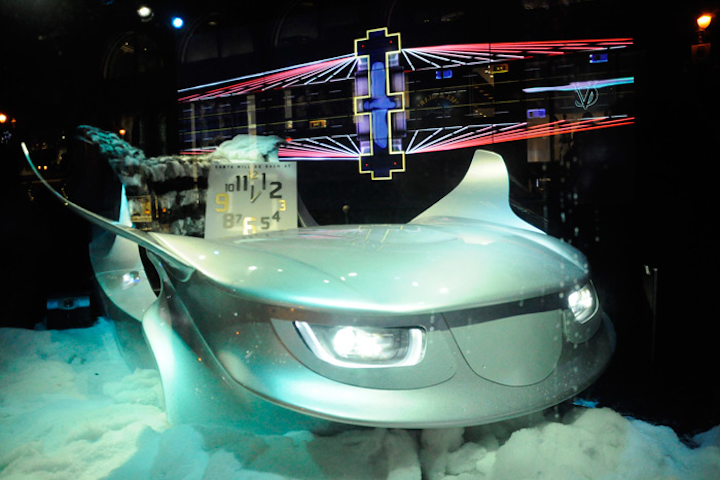 Photo: Merlin Ural Rivera/BizBash
Bergorf Goodman: A Year in Windows
Macy's: Staying on Plot
Macy's: Staying on Plot