The 2018 Design Issue: Event Design Rebels
These event trendsetters offer insight into the ever-evolving design process and reflect on the future of the industry.
June 12, 2018
Event design can be staid and safe, with the same tropes repeated over and over again. Or it can be rebellious, offering something new, inventive, original, and attention-grabbing. Here are the industry pros pushing the boundaries of the event landscape in their respective specialties, including lighting, florals, staging, fabrication, food, rentals, and more.
From high-tech concepts to clever decor to—of course—shareable moments, we're highlighting their cutting-edge ideas as well as offering a peek behind the creative curtain with their insights about the current state of event design and what they forecast for the future.
Josh Zangen & Nick Whitehouse, Fireplay
Bree McAlister, Blue Revolver
Jon Retsky & Michael Kuhlmann, Got Light
Liza Jernow, The Food Stylist
Bentley Meeker, Bentley Meeker Lighting & Staging Inc.
Bob Spiegel, Pinch Food Design
Fritz Williams, FormDecor
Ira Levy, Levy NYC Design & Production
Ellen Robin, Ellen Robin Creative
Bruce Mau, Freeman XP and Massive Change Network
Adam Sober, Square Design
Roland Rom Colthoff, RAW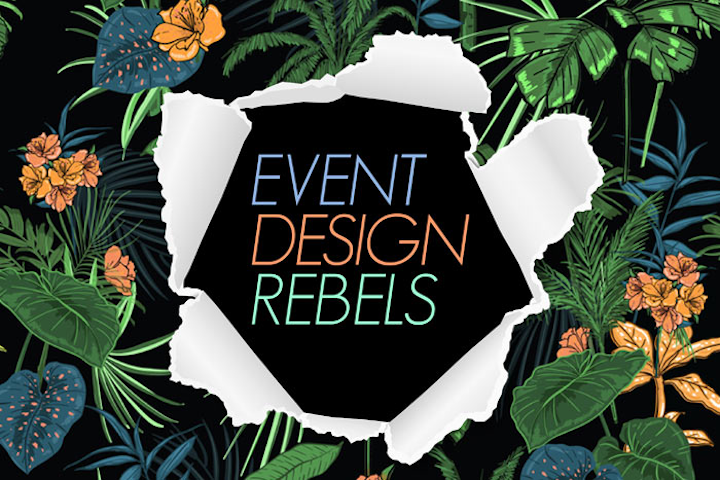 Illustration: Carolyn Bouchard