Festival Producer Jeff Consoletti Shares His All-Time Favorite Venues
The Los Angeles-based founder of JJLA discusses his favorite spots to entertain clients, see art and culture, get outdoors, and more.
January 13, 2020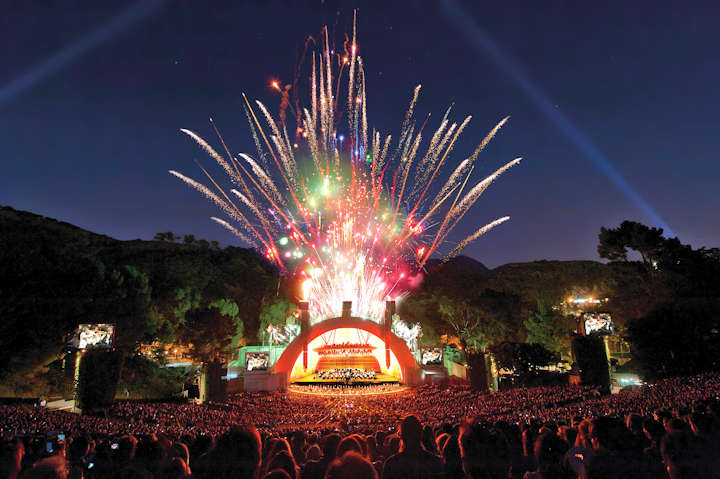 Photo: Adam Latham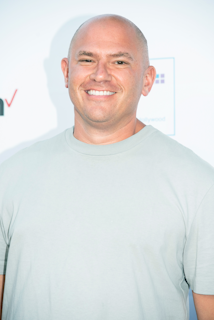 Jeff ConsolettiPhoto: Annie Lesser for LA PrideJeff Consoletti is the founder, principal, and C.E.O. of JJLA, where he and his team produce everything from intimate dinners for the likes of Cadillac to large-scale concerts and festivals such as the L.A. Pride Festival and the Los Angeles Times Festival of Books. JJLA has also created brand activations at Sundance, South By Southwest, Coachella, VidCon, and more, and has locations in Los Angeles, New York, and Boston. Consoletti lives in West Hollywood.
To Hear Live Music
Hands down, a show at the Hollywood Bowl in Los Angeles is the best concert-going experience you can have in the country—and I see a lot of concerts.
To Host a Dinner Party
My favorite place to host friends is with a gorgeous al fresco meal in Palm Springs, one of my favorite escapes from Los Angeles. Nothing beats grilling outdoors, pouring bottles of wine, and story-telling the night away by a fire pit after a toasty, sunshine-filled desert day.
To See Art and Culture
Some of my favorite spots recently have been on work ventures in the Midwest. The Milwaukee Art Museum has an inspiring collection housed in a breath-taking edifice. The Chicago River Boat Architecture Tour is one of the absolute best tour experiences I have ever had. Plus, you can enjoy a cocktail and some sun while learning about the city. Just be sure to visit both in the summer months.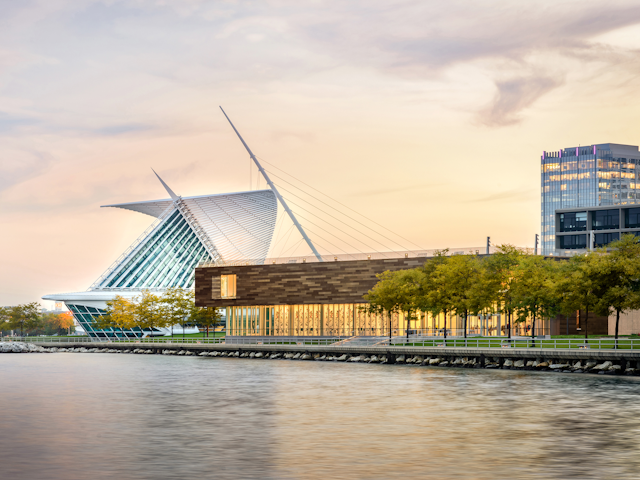 The Milwaukee Art MuseumPhoto: John Magnoski Photography

To Host a Festival
JJLA is a nationwide live entertainment company and while we produce festivals all over, one of our flagship events is L.A. Pride in West Hollywood. Our show attracts over 150,000 guests to the city each year—and out of all the cities we get to work in every year, West Hollywood is one of the most involved, supportive, and generous communities I've come across. 
To Entertain a Team or Clients
In New York, my new favorite place is Sola Pasta Bar in Tribeca. Instead of a bar in the middle of the restaurant, you watch the chefs prepare your pasta live. It's interactive and fun, and so delicious.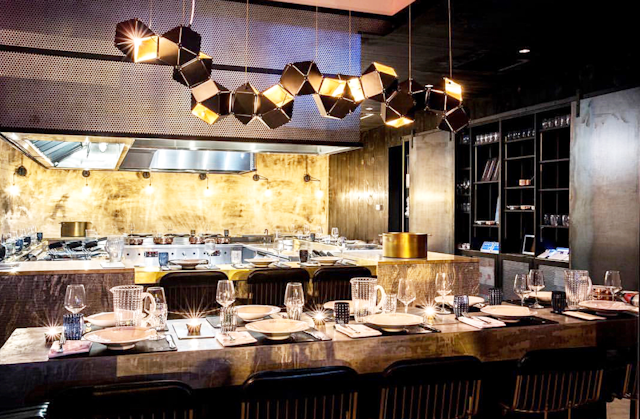 Sola Pasta BarPhoto: Courtesy of Sola Pasta Bar

In Los Angeles, Tower Bar is my go-to for client entertaining. A classic venue with something for everyone, and you're bound to have a great celeb sighting.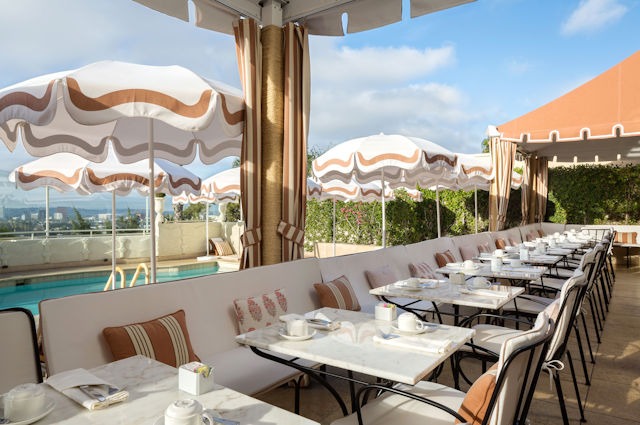 Tower BarPhoto: Aaron Lyles/Pixellab

To Get Outdoors
I went to school in Washington, D.C., and venturing back for a stroll around the monuments during cherry blossom season is one of my absolute favorite outdoor activities. 
I try and stay fit amidst all the travel and eating, so running has become a part of my routine. The Malibu Half Marathon is one of the most serene and beautiful oceanside runs I've completed.
To Unwind
I escape to Provincetown, Massachusetts, in the summer to recharge and reset after the business of the summer festival season passes. From bike rides on their iconic trails, to tasty dinners at Jimmy's Hideaway, to evening out my tan lines at Herring Cove Beach, there's nothing like this magical village.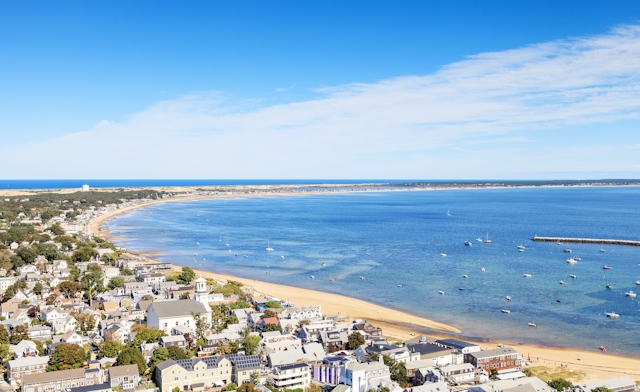 Provincetown, MassachusettsPhoto: LagunaticPhoto/iStock

This story appeared in BizBash's Fall 2019 issue.