New York's Top 100 Events 2017
The list of the meetings, parties, and industry gatherings that make the most impact in New York year after year.
February 21, 2017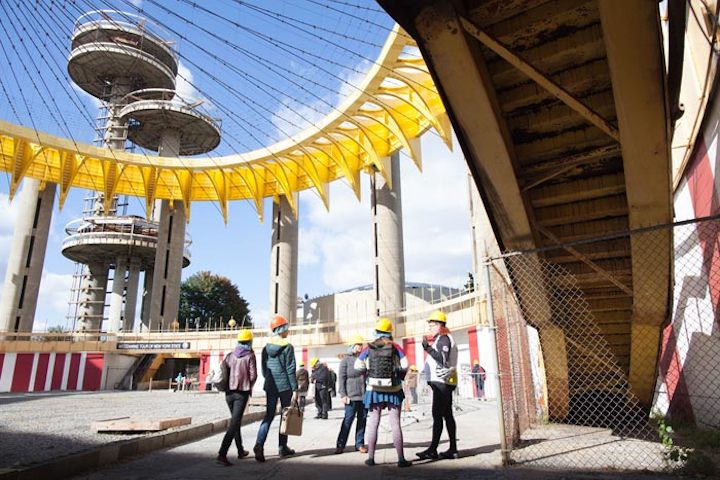 Photo: Ben Helmer
The biggest events in New York often reach past the city's borders. From public celebrations such as New Year's Eve in Times Square and the Macy's Thanksgiving Day Parade to the fashion spectacle that is the Metropolitan Museum of Art's Costume Institute Ball and New York Fashion Week itself, many of New York's events are the world's events.
Guests come to New York's top events throughout the year to raise money, network, and come together as a community. This year saw the end of some high-profile events such as the Clinton Global Initiative Annual Meeting. Other events no longer on the list, like the Glamour Women of the Year Awards and N.B.A. Draft, are taking their show on the road to other cities. Their departure makes room for the debut on our list of events such as the innovative Future of Storytelling Summit and Festival. Other events, through new formats or, in the case of the Tony Awards, renewed interest because of the hit Hamilton, rose in the rankings.
To choose and rank the annual events on this list, we look at several factors, including economic impact, buzz, innovation, and an event's prominence within the communities it intends to serve.
Here's a look at the top 100 events that take place each year in New York.